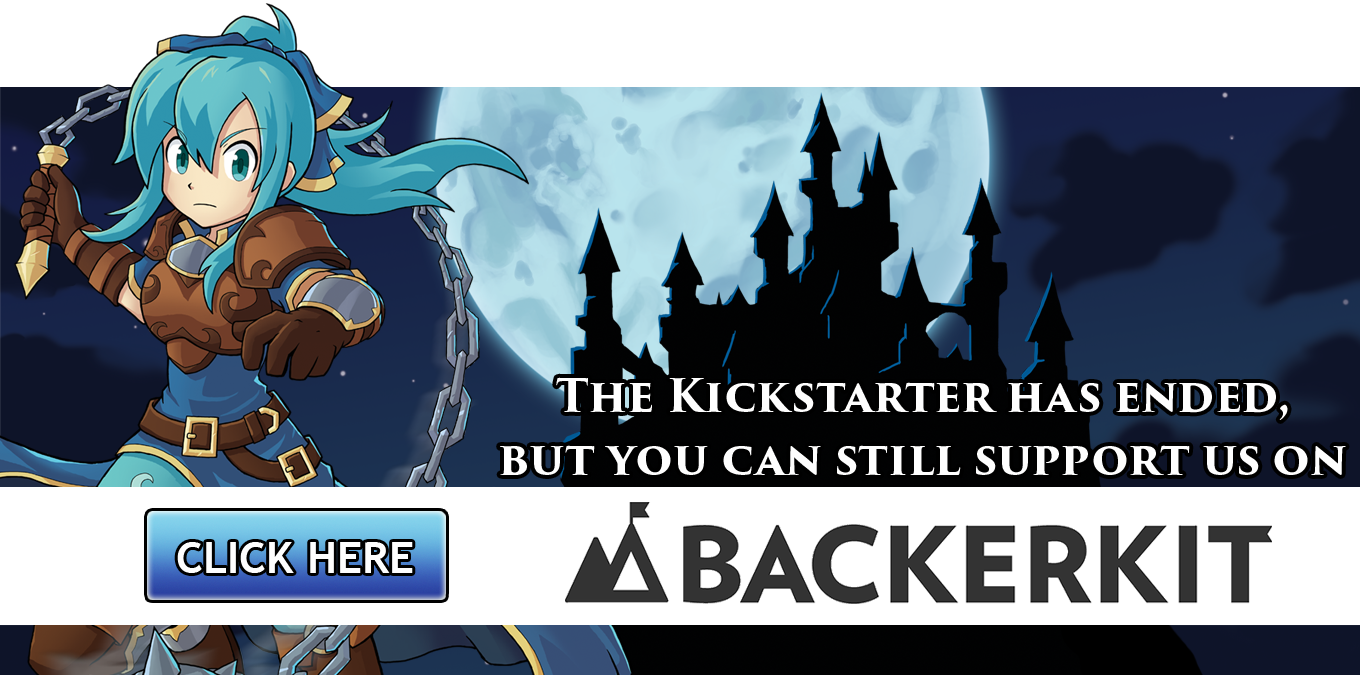 To check out the Kickstarter,
CLICK HERE
.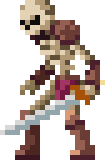 Forsaken Castle is a 16-bit style, action exploration platformer, about a paladin and her fight against evil.

Inspired by classic metroidvania games, you will discover new abilities, fight deadly creatures, and explore a handcrafted world created in a retro pixel art style.


Lily is a newly appointed paladin sent to investigate the appearance of undead near a village. Her search leads her to an old castle that is known to have been long abandoned, but there are lights visible and the drawbridge is closed.

Being new to her order, she has a desire to prove herself a capable paladin, thus she decides to find a way into the castle and destroy the source of the undead, but doesn't realize the evil she is ultimately about to face.
An SNES inspired adventure through a handcrafted pixel art castle.
Challenging Battles, Epic Bosses, and Multiple Endings!
Explore dungeons and catacombs filled with secrets, traps, and puzzles.
Discover items and spells to become stronger but also to reach new areas.
Metroid Gameplay and Level Design but with Castlevania visual aesthetics.
Developed for PC/Mac/Linux with support for Steam and for DRM-free distribution on GOG, itch.io, and Humble Bundle.
Kickstarter stretch goals for Nintendo Switch, PS 4, PS Vita, and Xbox One!